Hi, I'm Dayna Mailach. I am an optimistic designer whose work focuses on human-centered products and experiences to create a positive impact on the world.  Observation, research and iteration are all key to my process.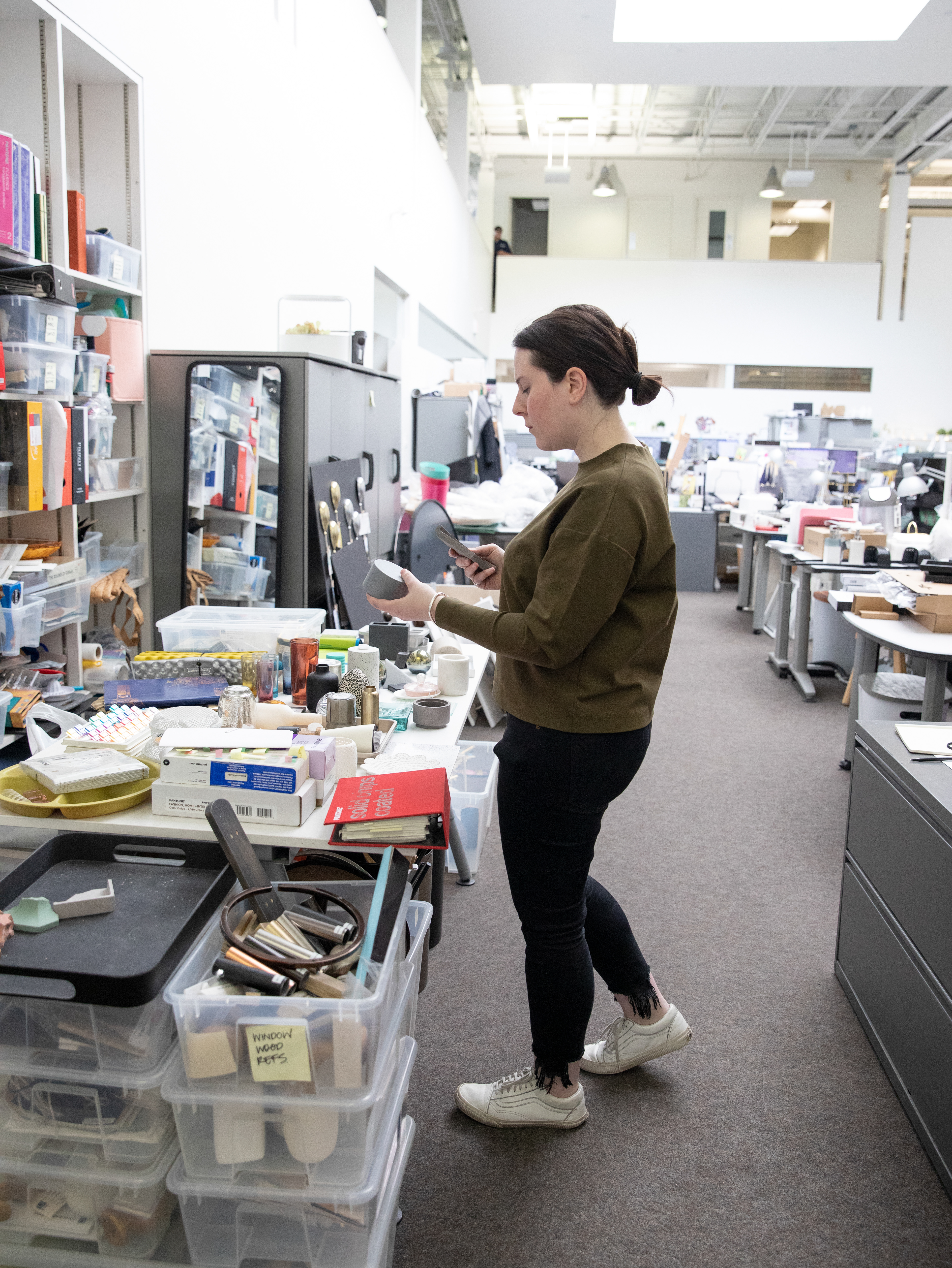 I love thinking playfully and I am a natural problem solver. I also am a strong storyteller and a valued team member. My personal interests are diverse, and range from space exploration to fashion to food anthropology to new tech. As such, doing traditional research and design research is a strength for me.

 
I have brought over 50 housewares products to market, so I am very experienced with an iterative design editing process.
I believe that causing a little change in many lives and communities can have a great effect, and I believe that good design is honest. I chose to dedicate my life to design because I like believing that the world can be better and greater.
I completed my undergraduate degree in Mechanical Engineering at Queen's University in Kingston, ON, Canada, and I went on to pursue my Masters of Industrial Design from the Pratt Institute (New York, USA). As a part of my Masters program, I completed the Global Innovation Design Program where I spent time at Keio University's Keio Media Design (KMD), in Tokyo, Japan and in the Innovation Design Engineering Program (IDE), a joint program between the Royal College of Art and Imperial College in London, England.
I am interested in gaining additional knowledge and experience in design strategy, UX design and industrial design. I am also usually interested in doing work that is weird or fun.
I am always looking for new challenges, partnerships with clients and inspiring people to work with. Like my work or want me to work for you?
Let me know! I love that.
_______________________________________________________________