Want to get to know me more? Or just want a recommendation from me? Here's a page of resources showing things I love or things that make me think, feel and make.


NOTE: Most listed below have completed a variety of work outside the category in which they sit, so don't freak out about anything. 
Charlotte Perriand and the LC1 Strap Chair, LC2 Armchair, Verner Panton, Richard Buckminster Fuller, Dieter Rams, Yves Behar, James Dyson, Ray and Charles Eames, Ross Lovegrove, Norman Bel Geddes, Raymond Loewy, Massimo and Leila Vignelli, 
Bouroullec brothers, Phillippe Malouin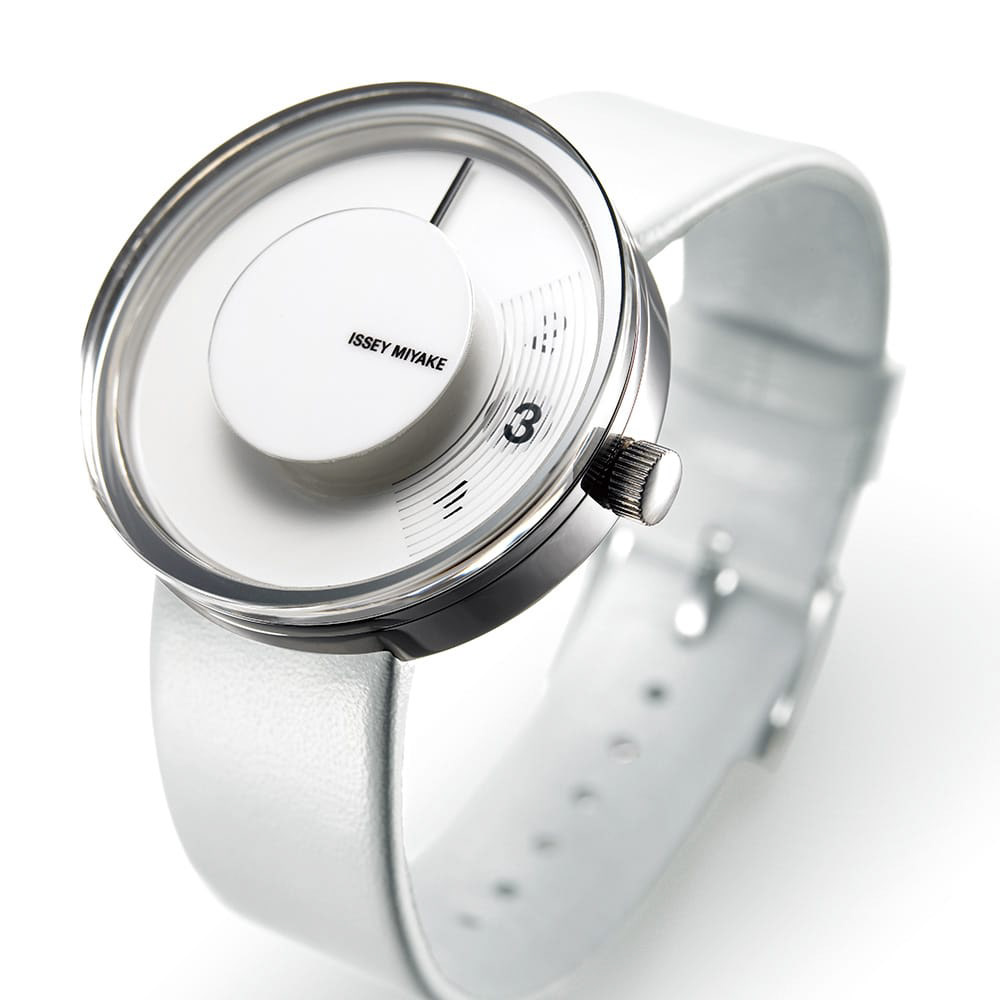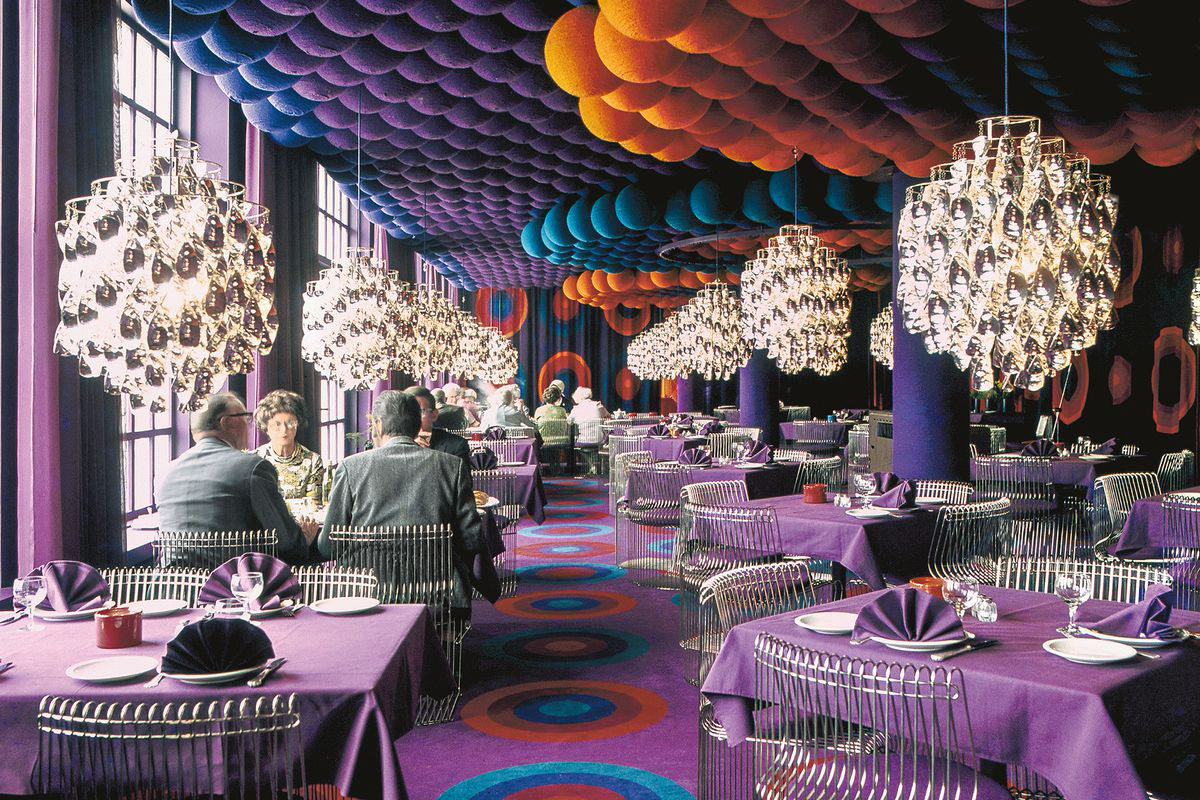 Milton Glaser. George Lois, Tibor Kalman (Maira Kalman), Stefan Sagmeister & Jessica Walsh, Bruce Mau, Paul Rand, James Victore, Massimo & Leila Vignelli, Ji Lee, Bob Gill, Jessica Hische, Chris Glass, Aaron Draplin
Alexander McQueen, Christian Dior, Philip Treacy, Madame Gres, Raf Simmons, Henry James, Miuccia Prada (Prada Label), Taylor Tomasi Hill, Oscar De La Renta, Jean Paul Gaultier, Fendi, Kenzo, Alexander Wang, Ann D, Iris Van Herpen, Stella McCartney, United Nude, COS, Maison Martin Margiela, Sean Kelly, E
va Fontanelli​​​​​​​, Behida Dolic
Sonia Delaney,
Anni and Joseph Albers, 
Darwyn Cooke, Colin Jack, Chris Ware, Alexander Calder, Maira Kalman, David Hockney, Isamu Noguchi, Wayne White, Kate Bigaman-Burt, Lisa Congden, Frida Kahlo, Auguste Rodin, Ryan Schude, James Borden (balancing handmade wood clocks), Nils-Erik Larson (amazing tableau photography), Lora Lamm (1960s' style illustration art), Natasha Allegri, Gaston Lachaise (figure sculpture artist), J. M. W. Turner (painter), Henry Moore, Van Gogh, Clover Robin (collage artist)
Julia Child, Steve Prefontaine, Anni and Joseph Albers, Mindy Kaling, Jhumpa Lahiri, Tina Roth Eisenburg, Lena Dunham, Joy Wilson, Yotam Ottologhi, Jessica Hische, Maria Popova, the Bronte sisters, Leslie Knope, Angela Landsbury, Jane Austen, Amelia Earhart, Oliver Sacks, Iris Apfel, Albert Einstein, Ghandi, Ruth Bader Ginsburg, Jane Goodall, Bouroullec brothers, Paige Wassel, Orlando Soria, Elsie Larson and Emma Chapman, Tracy Benjamin, Julia Markham, Emily Henderson, John and Sherry Petersik, Jake Hurwitz and Amir Blumenfeld, Tig Notaro, Glen Miller
DESIGN BLOGS AND WEBSITES
Dezeen, SightUnseen, Swissmiss, KelliAnderson, Core77, DesignMilk, Designboom, FastCompany,  MocoLoco, TheGreatDiscontent, Wired, AlmostMakesPerfect, Paige Wassel, ChrisLovesJulia, YoungHouseLove, StyleByEmilyHenderson, Orlando Soria, ABeautifulMess, DesignIsFine,
TheSelby, SightUnseen,  DesignForMankind, BrickHouse, BrainPickings, 
Colossal, JealousCurator, MyLoveForYou, PlentyOfColor.
Louis Kahn, Antonio Gaudi, Alvar Aalto, Vernor Panton, Ludwig Mies Van Der Rohe, Adolf Loos, LeCorbusier, Walter Gropius, Frank Lloyd Wright, Jean Nouvel, Moshe Safdie (1967 World Expo, Montreal)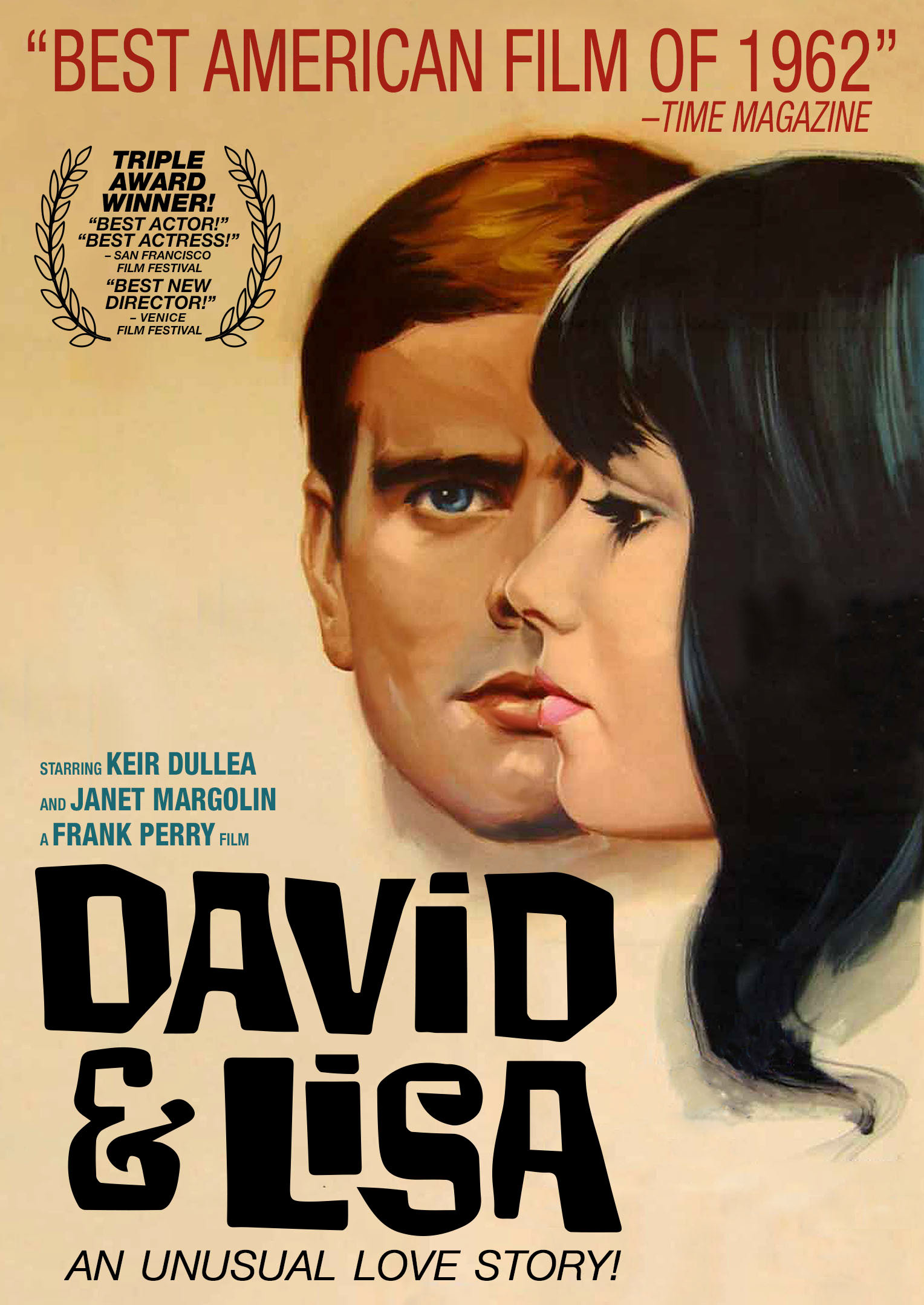 FILM


Casablanca, Pretty In Pink, Django Unchained, Inglorious Bastards, Pulp Fiction, Star Wars. All of the 6. Gandhi, Beauty Is Embarrassing, Sister Act II, Garden State, David and Lisa, The Namesake, Say Anything, Mulan, The Shawshank Redemption, The Wedding Singer, Dan In Real Life, Persuasion, Beautiful Losers, Diana Vreeland: The Eye Has To Travel, Billy Elliot, The Usual Suspects, Anne of Green Gables, Gaslight, Miracle on 34th Street, The Parent Trap, Good Will Hunting, The Joy Luck Club, Before Sunrise, Funny Face, Amelie, The Descendants, Call Me By Your Name, When Harry Met Sally, You've Got Mail, Wes Anderson, The Way Way Back, Knives Out
Fairy tales, folk tales, myths, etc. from around the world, The Design of Everyday Things, Little Dorrit, The Invisible Bridge, The Power of One, Steal Like An Artist, The Architecture of Happiness, Anne of Green Gables, The Namesake, Sarah Maas, Persuasion
The Office (US), Parks and Recreation, 30 Rock, Game of Thrones, Avatar: The Last Airbender, Adventure Time, Gilmore Girls, Girls – the hit HBO ORIGINAL SERIES, United States of Tara, The Mindy Project, Downton Abbey, West Wing (seasons 1-3), Project Runway, Mad Men, Abstract, RuPaul's Drag Race, Brooklyn 99, The Dragon Prince, The Lord of the Rings: Rings of Power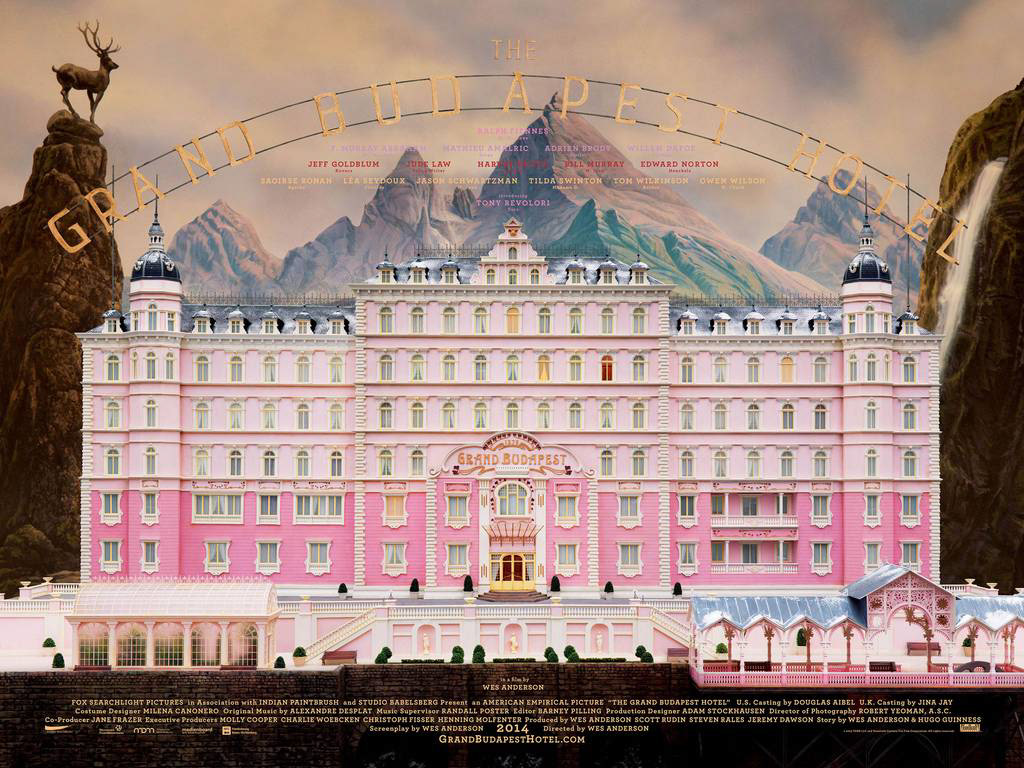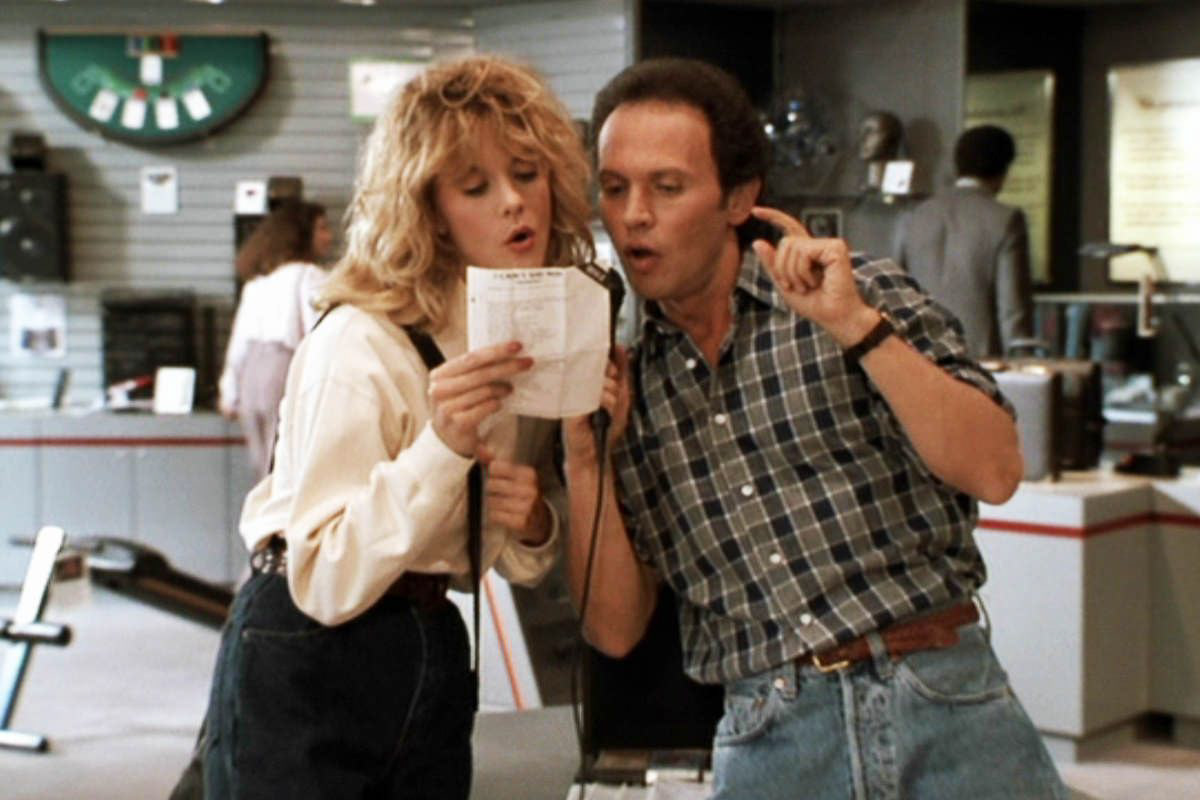 SmittenKitchen, Shutterbean, HowSweetItIs, GrossiPelosi, CanYouStayForDinner, IAmAFoodBlog, JoyTheBaker, TheMinimalistBaker