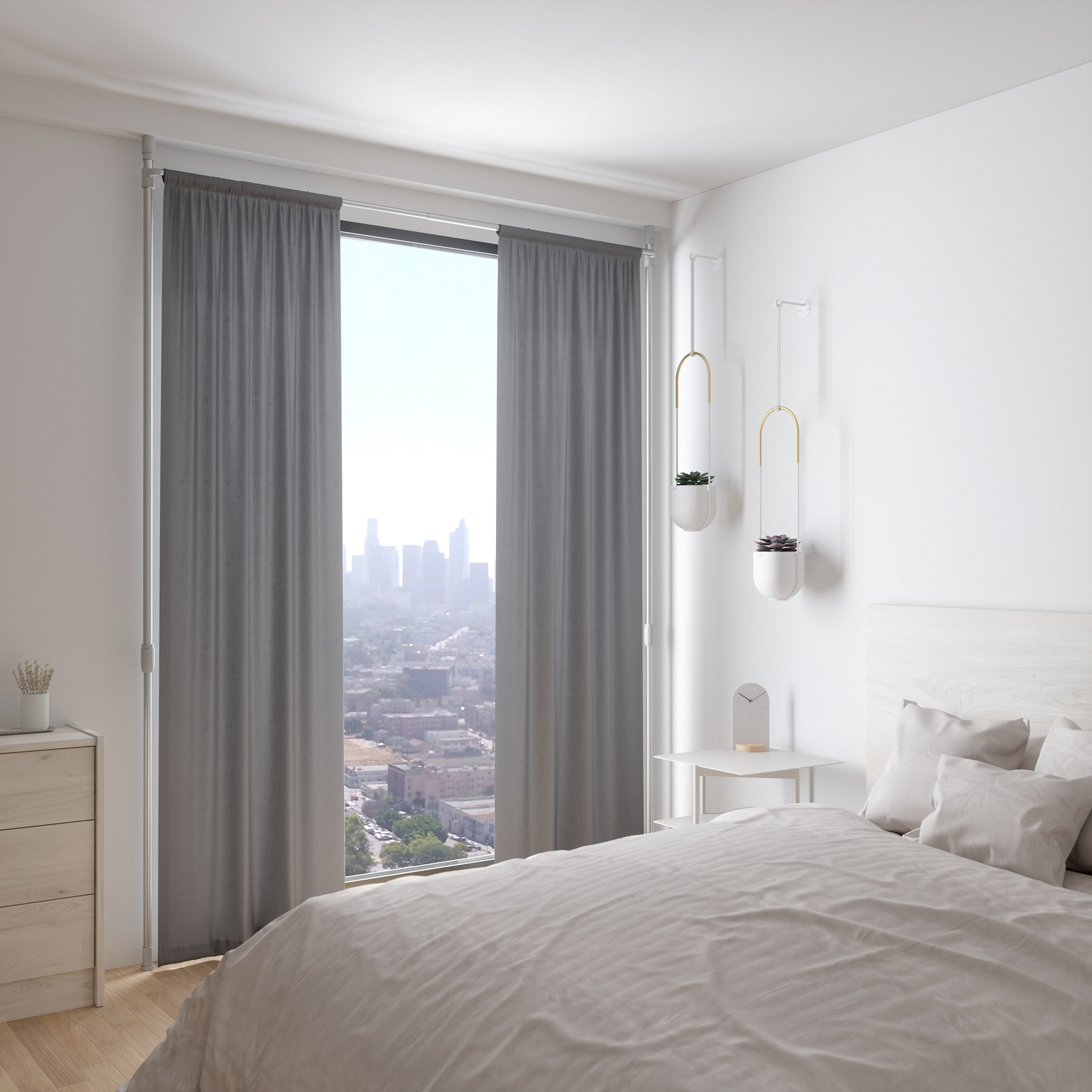 The ANYWHERE ROD: Tension System is a fast, completely non-damaging way to hang curtains anywhere in your home. Targeted at apartment and condo dwellers, they act as both a window cover and a room divider.
This project was taken from initial sketch, to prototype, to manufacturing drawing, to sample, to final design.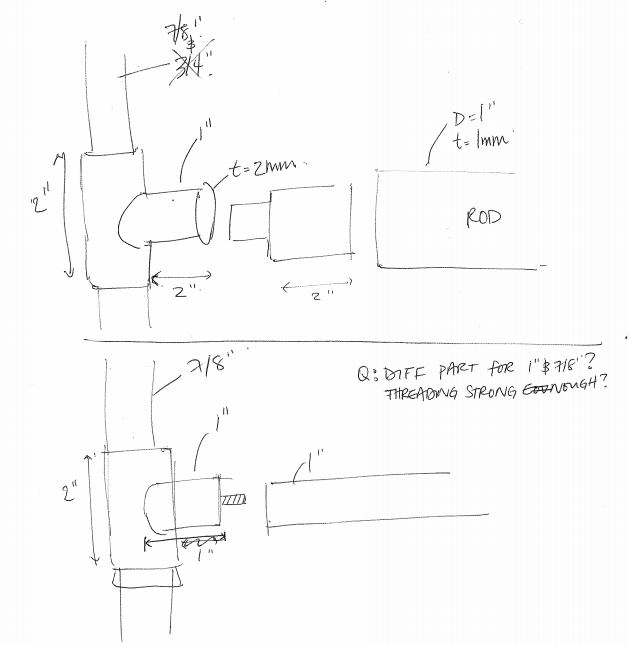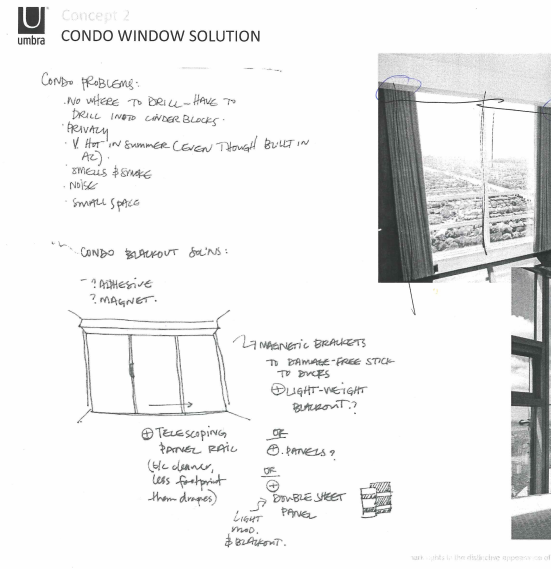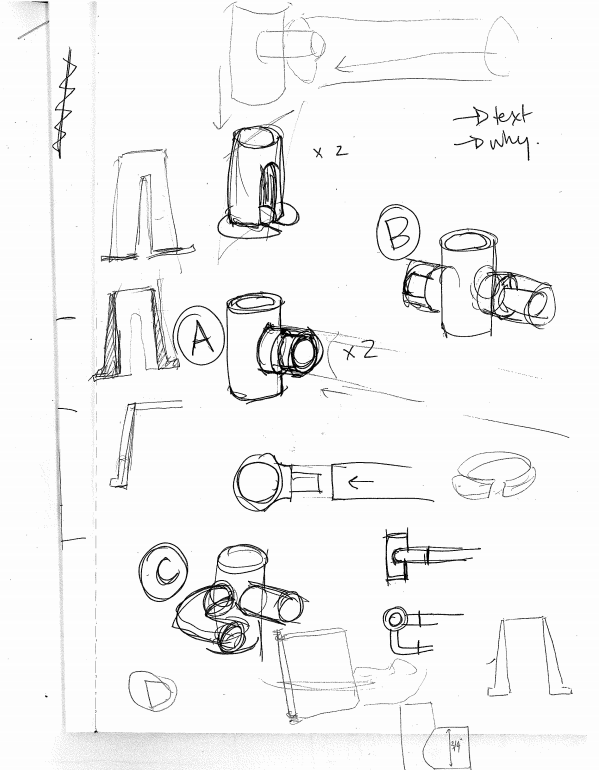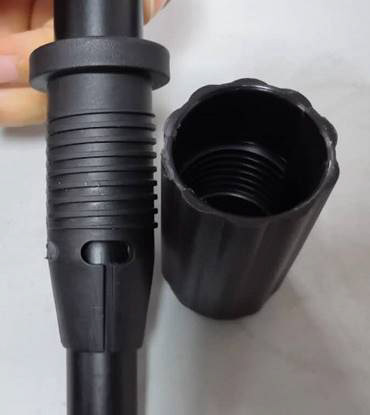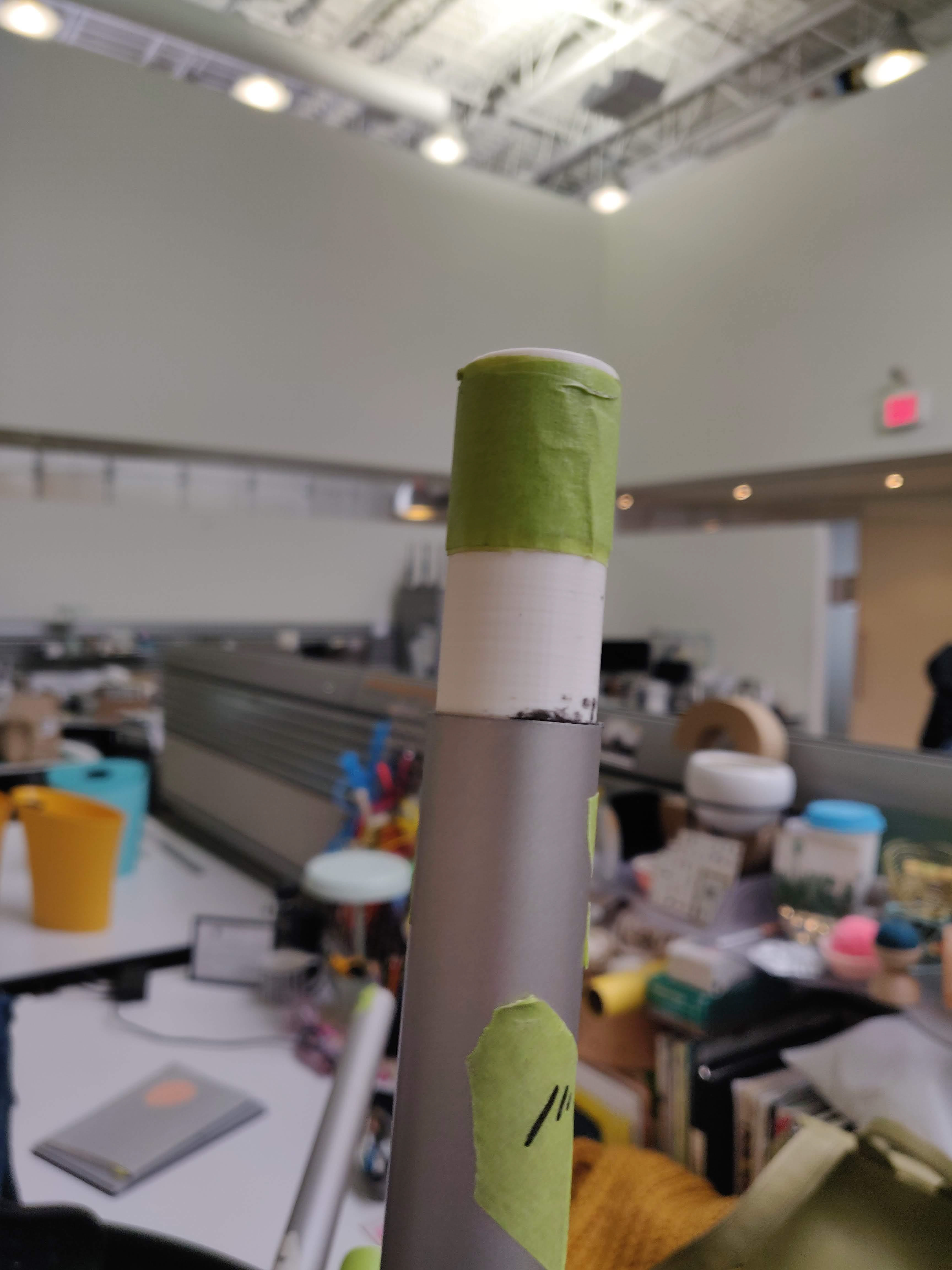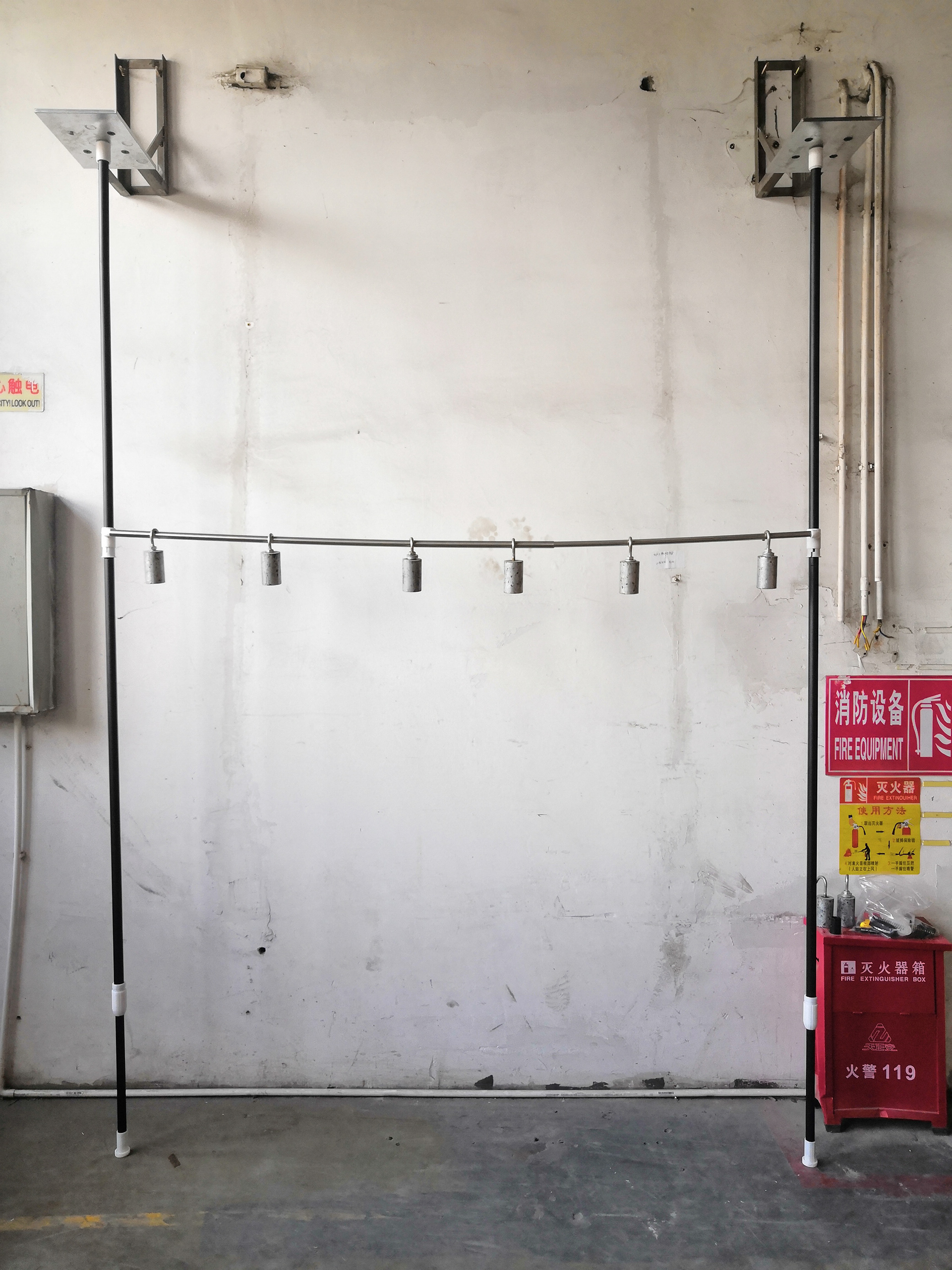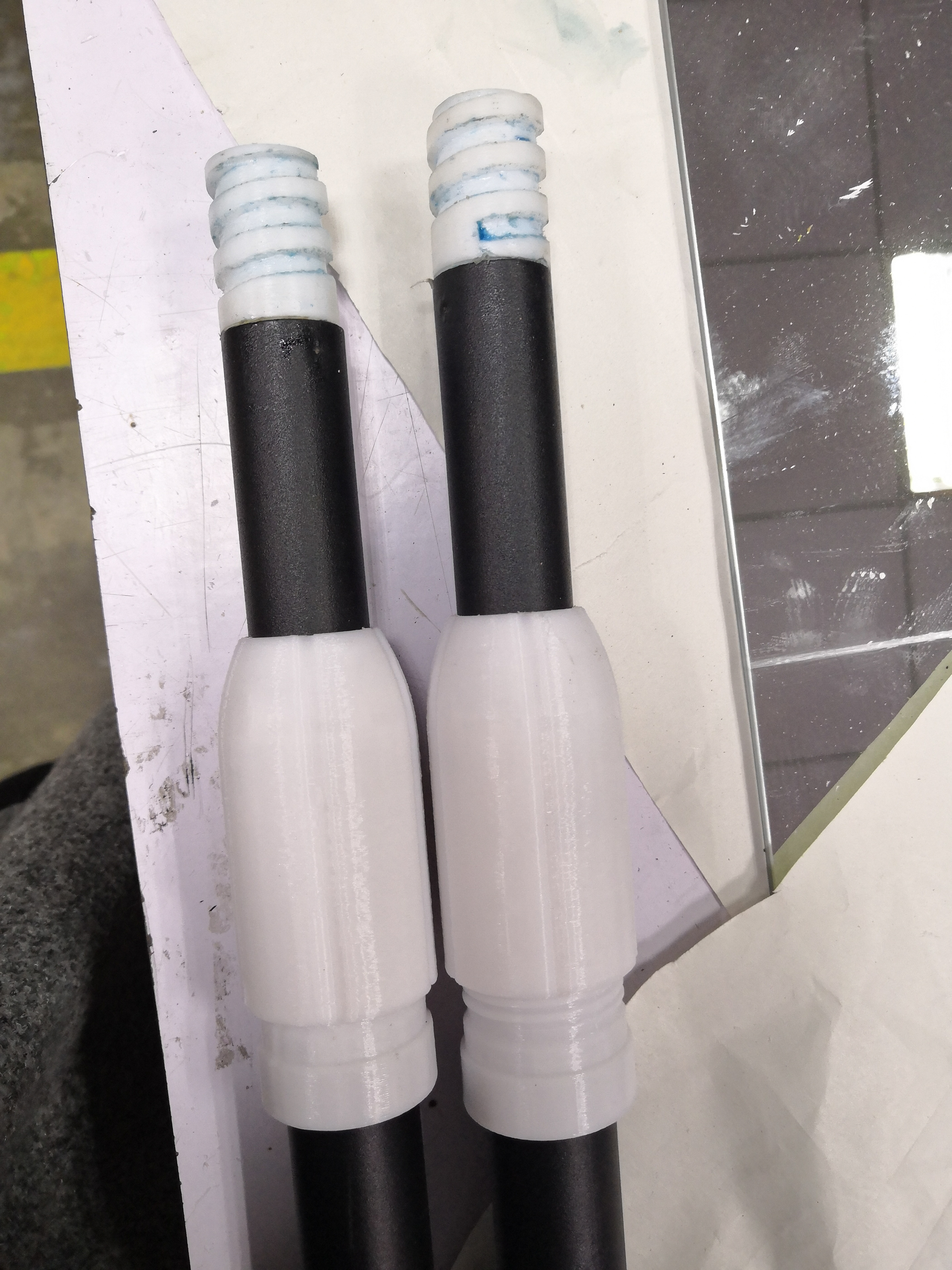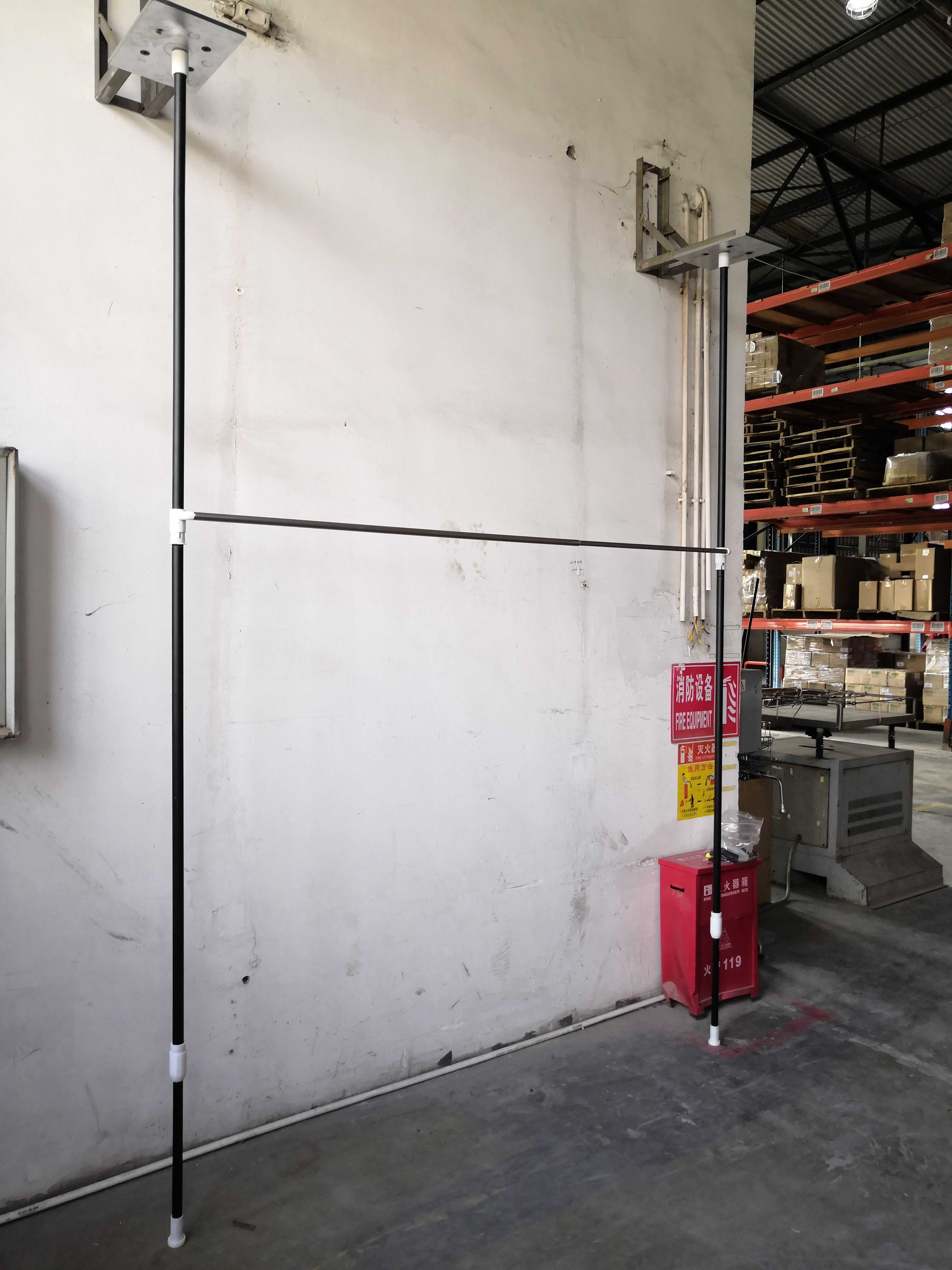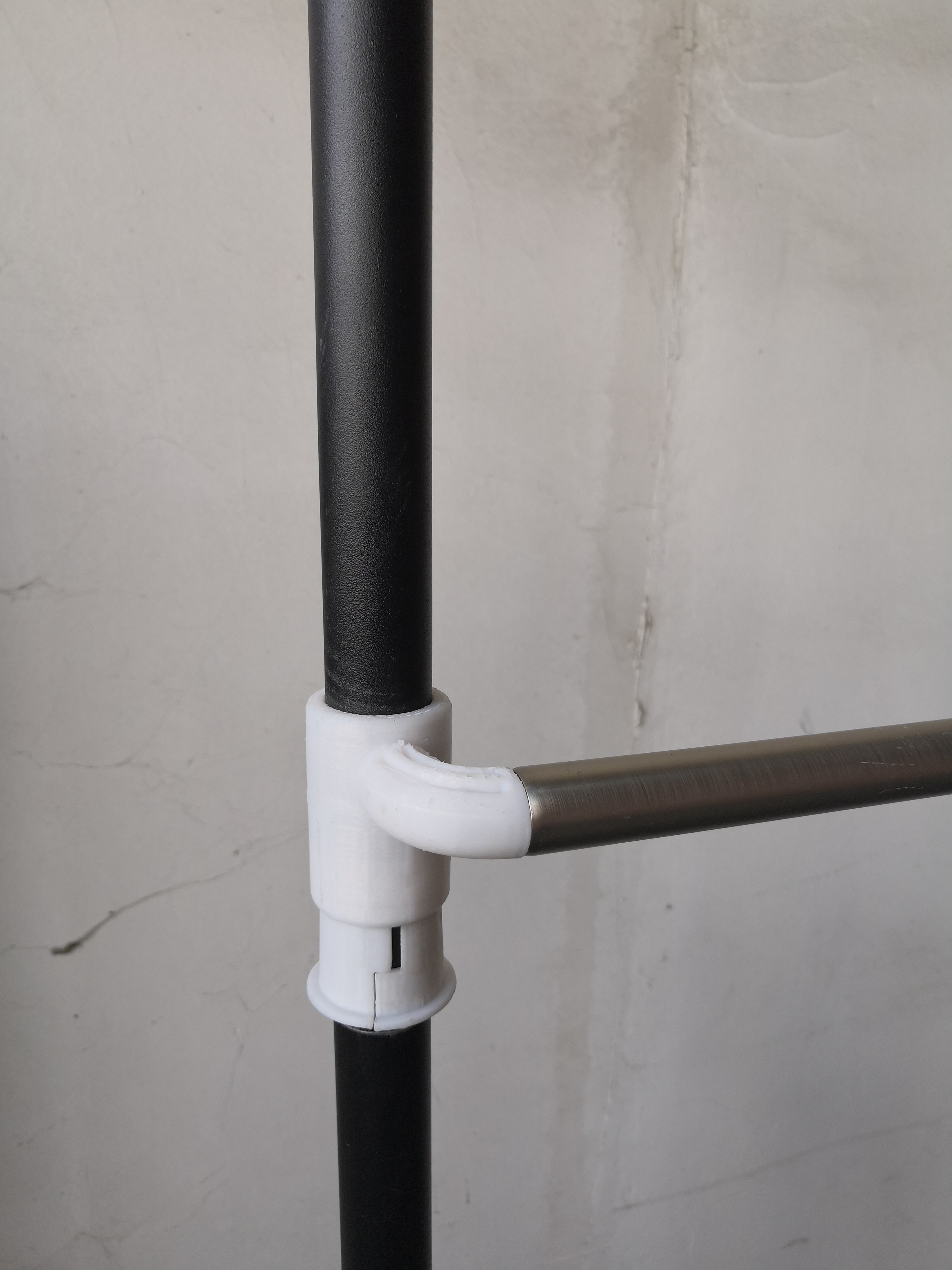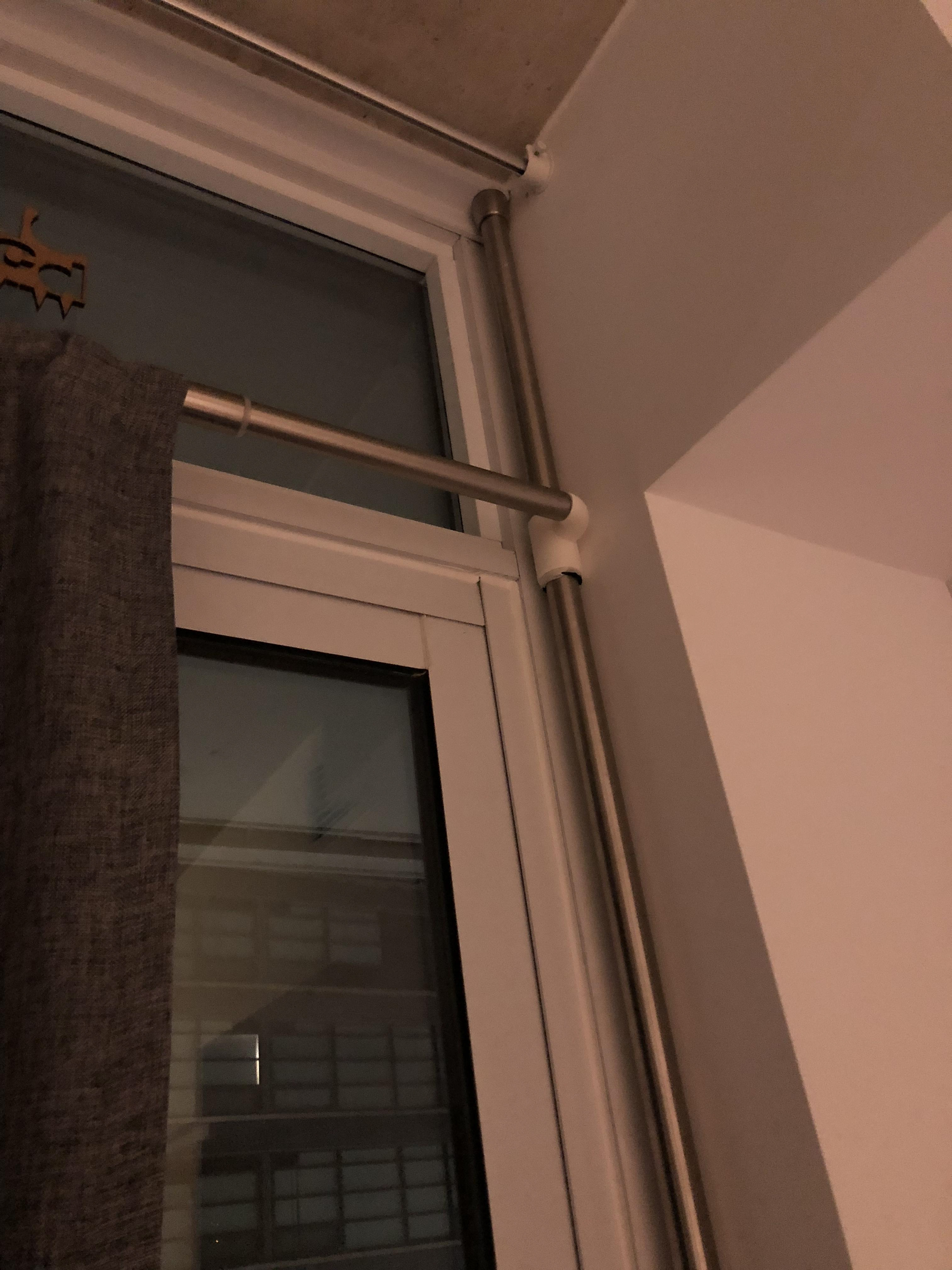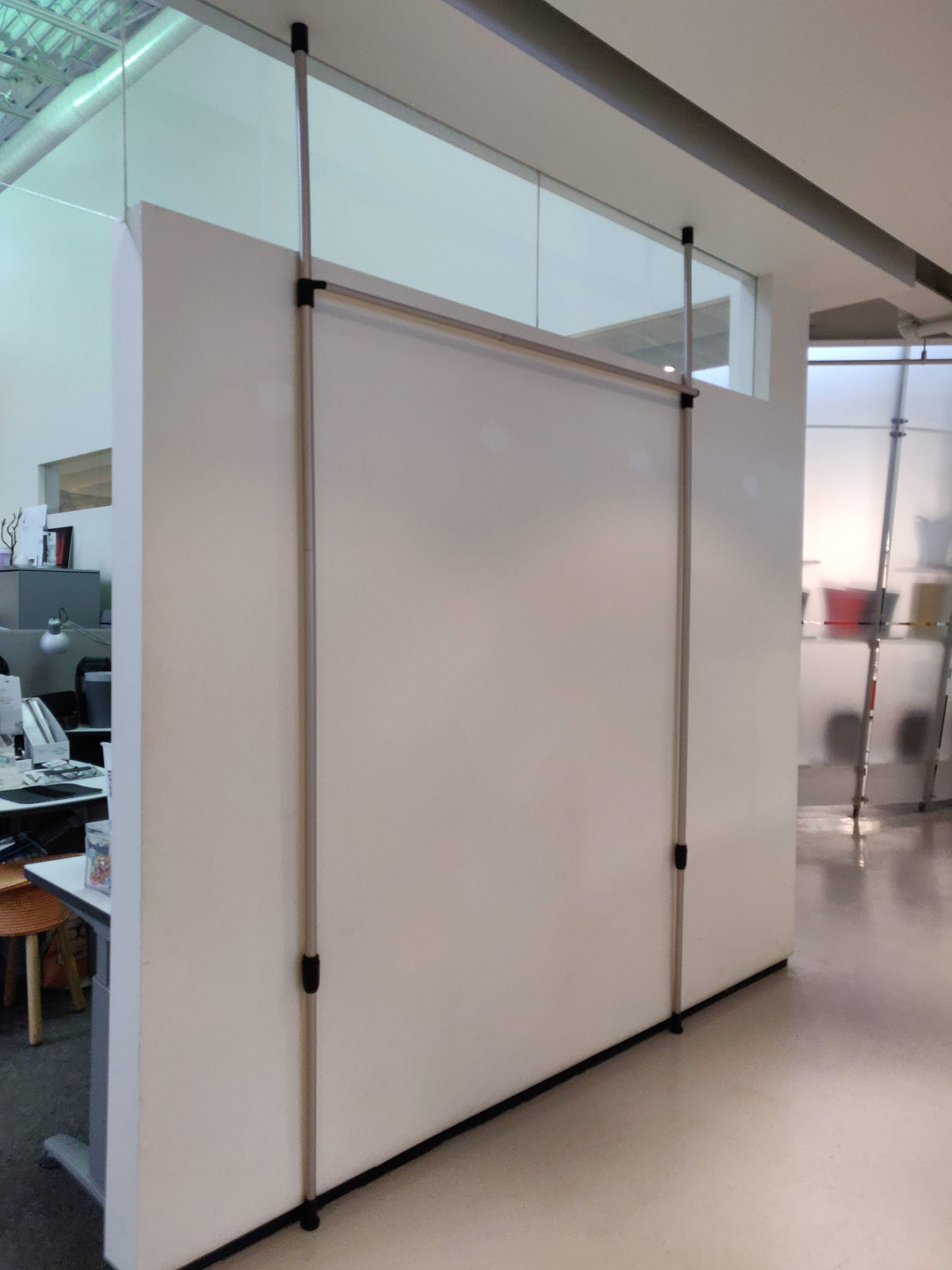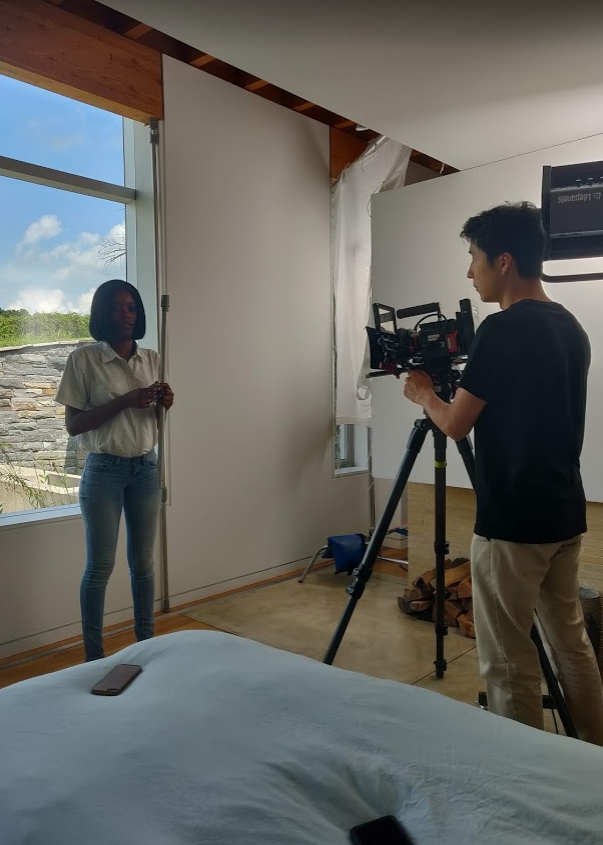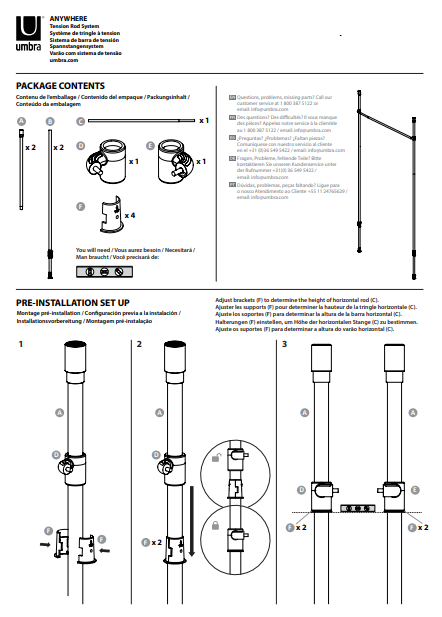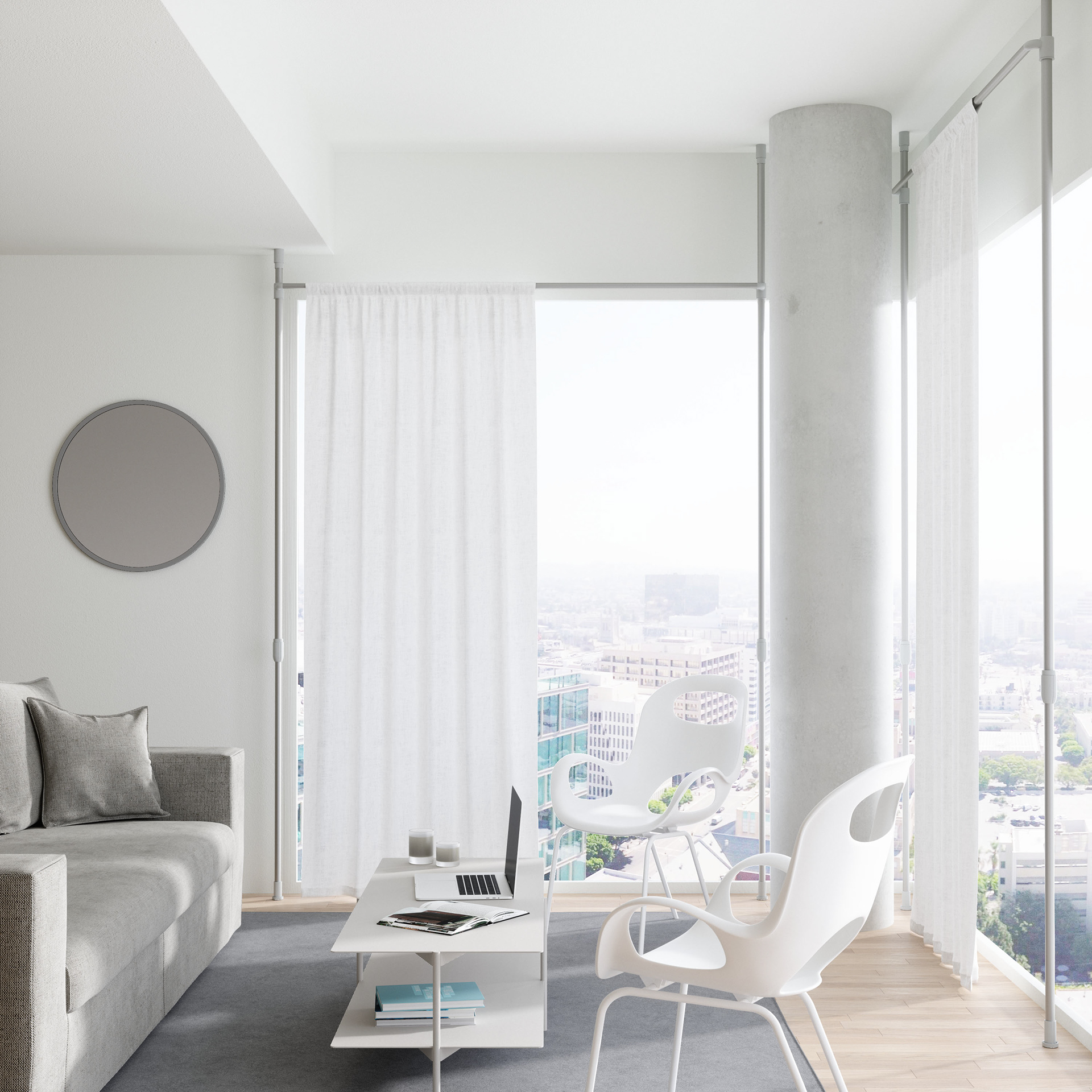 The ANYWHERE SYSTEM is now the easiest way to hang a curtain.
This system was designed to work for every hard-to-install area that you've ever encountered.
Rentals where you're not allowed to drill, studios where you want more privacy or dorm rooms where you need to divide a space.
There's no wall damage, no tools and it sets up in under 20 minutes.
It is height and width adjustable making it customizable for any standard or irregular space. It works just like a normal drapery rod or even as a room divider.
Height & Width Adjustable



Currently being sold in 2 SKUs: Nickel and white.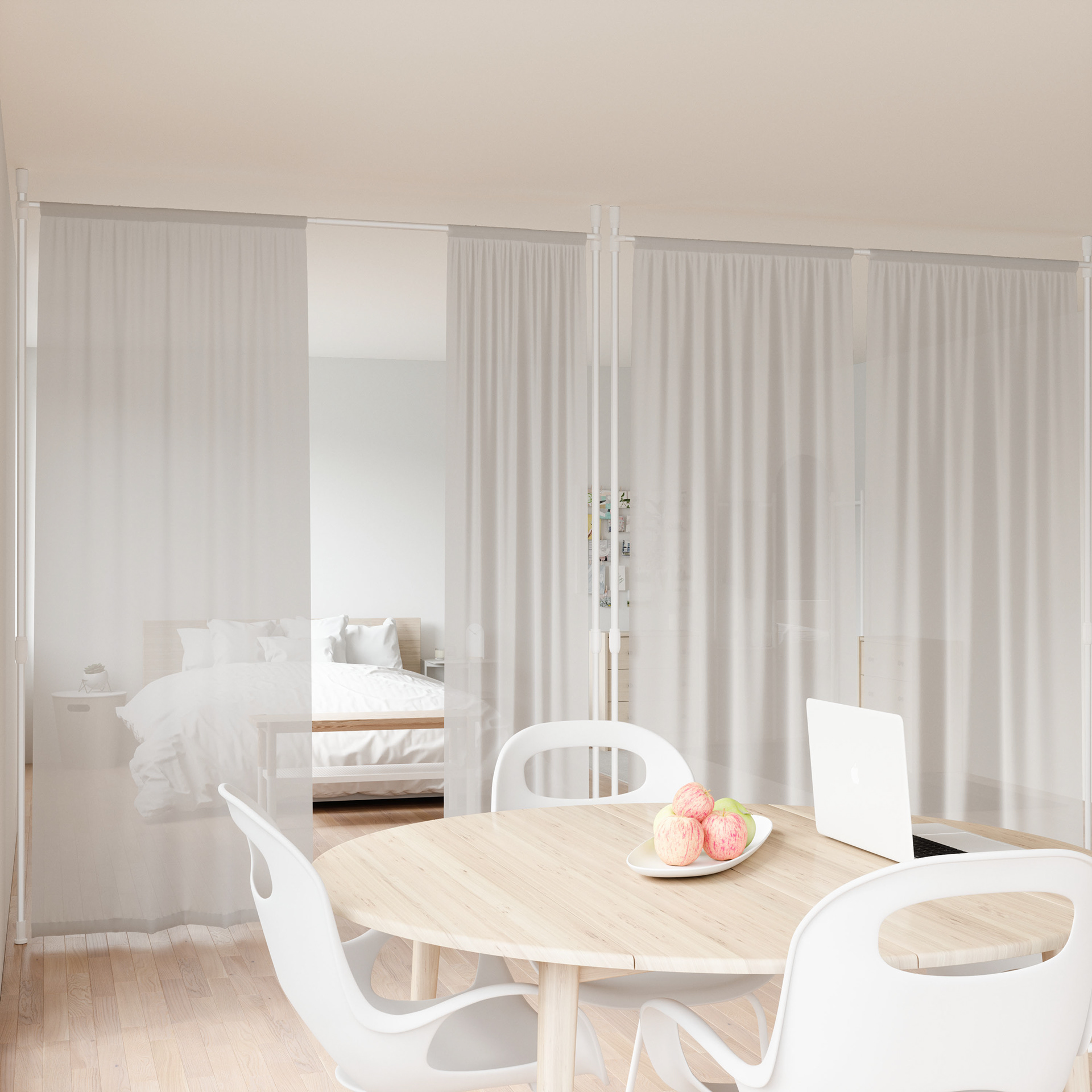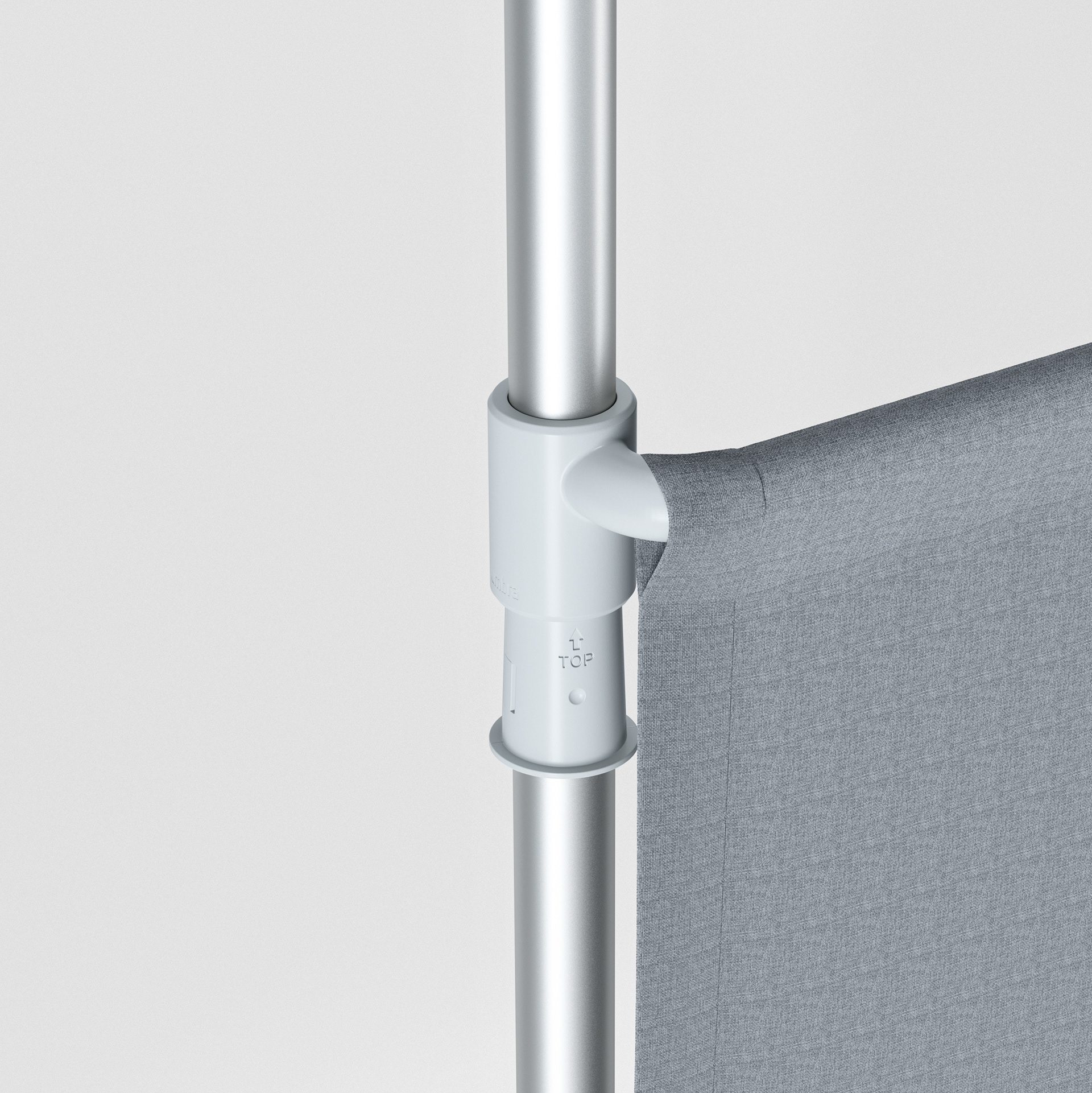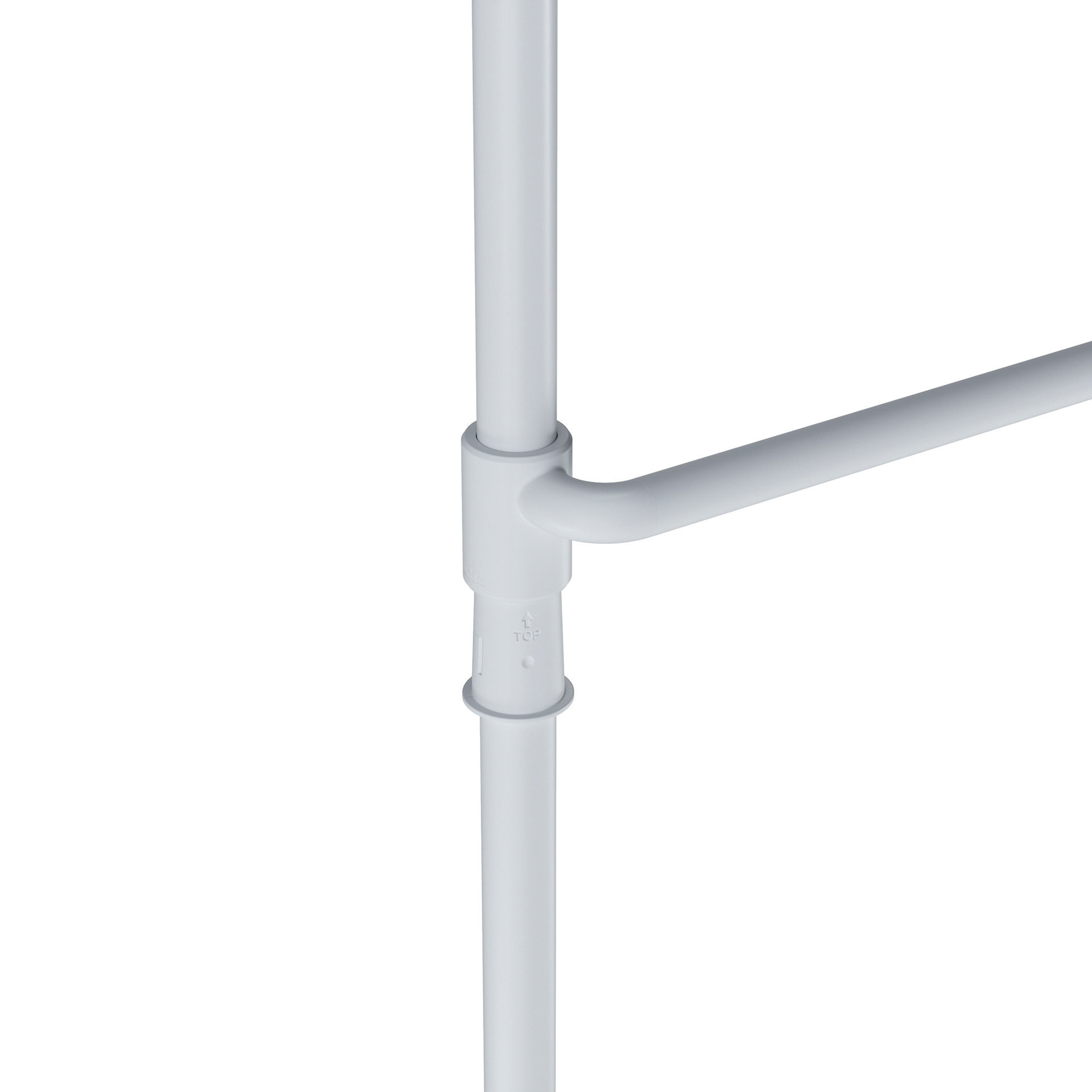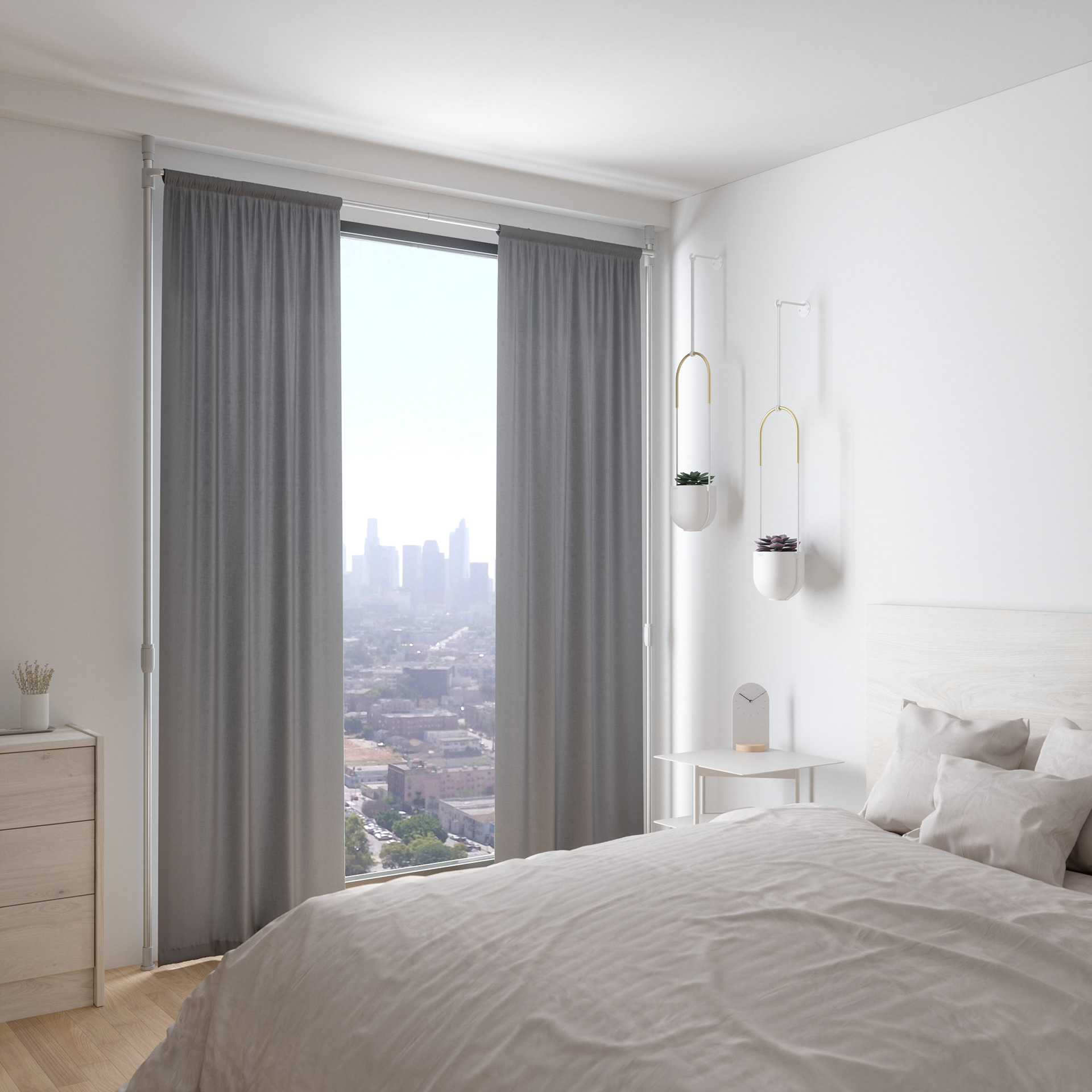 Components designed by me include: overall concept and design (with 2 fellow designers), all tooled parts (in collaboration with manufacturing engineers and designers, including testing and prototyping), instruction manual, shot list and direction of video, copy of sales one-pager.
Designed by Dayna Mailach, Adrienna Matzeg and Laura Carwardine